We are going to the World Cup: Ghana
25 June 2010
25 June 2010
Tags: Ghana, South Africa, USA
No Comment
Print This Post
On April 14, Jean-Sébastien Brettes, Melissa Gundlach, and Nicholas Kuhn, all New Yorkers originally from Europe & Africa, left for Africa to start "We're Going to the World Cup!" (WGWC) followed by a small camera crew, making a pilgrimage down the continent from Morocco to South Africa, arriving in time to attend the 2010 World Cup. The 3-month journey takes them across 11 countries and over 5,000 miles.
The WGWC team reported from Ghana: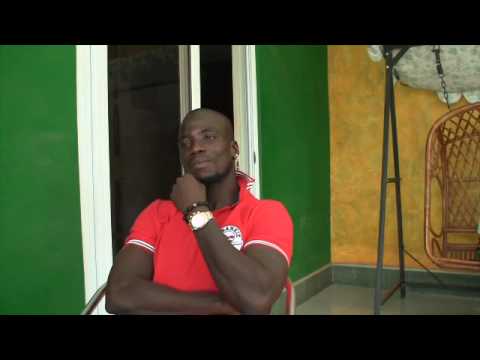 Traveling from Assinie, Côte d'Ivoire to Accra, Ghana was an adventure in and of itself. Hitchhiking in the early morning, negotiating with an obstinate bush taxi driver, cramming ourselves into a mini-bus with 9 other people and all of our collective luggage, and finally transferring to an extended 15-pass van, practically sitting on top of each other. Quite the up close and personal way to get to know the local people!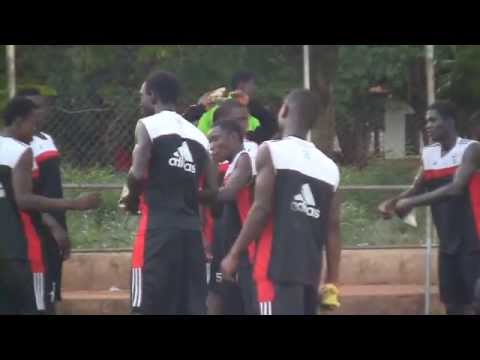 Accra was well worth the crowded traveling conditions. During our stay there, we had the pleasure of interviewing Abedi Pele and Stephen Appiah!! These football stars, one retired and one currently playing in the World Cup, provided a clear window into the Ghanaian soccer world. While exploring Appiah's boyhood stomping grounds, we were fortunate to meet Bokum Banku, a local boxing star. Sebastien was even brave enough to strap on the gloves and step into the ring with him!
In contrast to the hustle and bustle of big-city life in Accra, we also experienced a typical rural village. Konko is in North East of Accra and is small enough to be excluded from many maps! The slow-paced life was quite a challenge but also much appreciated by three New Yorkers!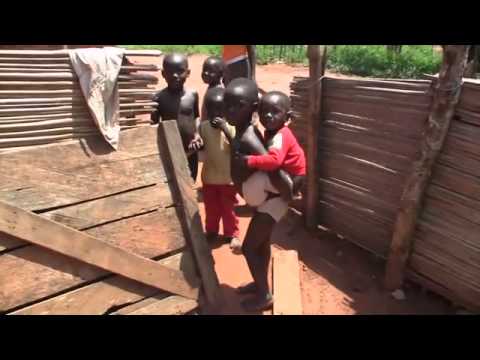 The spirit of giving back and improving local communities was never in short supply, as evidenced by Jeff in Konko and the numerous other people we met.