Join the Great March on Washington DC to End Congo Genocide!
20 May 2010
20 May 2010
Tags: DRC, USA
No Comment
Print This Post
GREAT MARCH-
End CONGO GENOCIDE
Join the Great March from New York to Washington DC to End Congo Genocide!
Starting on June 4th at the UN  to the White House on June 17th, 2010
GRANDE MARCHE – Mettre Fin au GENOCIDE CONGOLAIS :
de l'ONU (le 4 juin), à la Maison Blanche (le 17 juin)
RALLIES: FRIDAY, JUNE 4TH; 11 A.M. @ UN: Dag H. Plaza (1st Ave. & 47th Street); THURSDAY, JUNE 17TH, 2010; 11 A.M. @ White House: Lafayette Park —
"I've never seen people in worse state than the people of D.R.C."
(John Holmes, Top UN's Humanitarian official; April 2010).
<<THE DEADLIEST WAR SINCE ADOLPH HITLER MARCHED ACROSS EUROPE>>
("How We Fuel Africa's Bloodiest War"; Johann Hari, in The Independent of London; October 30, 2008)
1996 to Now: OVER SEVEN (7) MILLION KILLED – 1996 à ce Jour : PLUS DE SEPT (7) MILLIONS TUÉS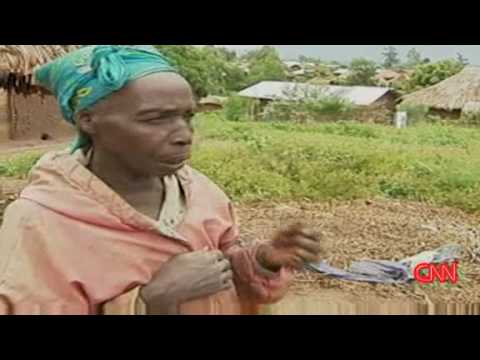 This is the AGE of OBAMA who has a US LAW intended to end the atrocities in Congo-Zaire!
Ça c'est l'AGE de OBAMA qui possède une LOI americaine pour mettre fin aux atrocités au Congo-Zaire !
Join us as we march to expose the chief criminals Paul Kagame, Yoweri Museveni, & Hypolite Kanambe;
Join us as we support and ask President Obama to strengthen and apply fully Law 109-456:
The DEMOCRATIC REPUBLIC OF THE CONGO RELIEF, SECURITY, AND DEMOCRACY PROMOTION ACT
End these atrocities.
E-Mail: Congocoalition@hotmail.com; join us, support, or become a co-sponsor of the MARCH!!! –
718-610-9388 – Box 8028, NY, NY 10116
CONGO-ZAIRE:  GENOCIDE/HOLOCAUST (Over 7 million slaughtered, mutilated, cremated)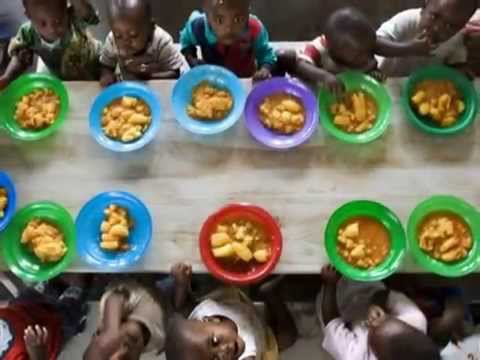 Shame on mankind for Ignoring, denying or covering up Congo's Genocide/Holocaust (1996-now)
A British investigator who went to Congo-Zaire and investigated these atrocities in 2006 wrote:
"The last time there was a holocaust in Congo (1887-1907, over 10 million killed), British and American people reacted with a great national revulsion… Millions petitioned Parliament to act, and the Royal Albert Hall (in England) was packed out with mass meetings detailing the Congo's long nightmare.  A century on, the words and analysis of that great campaign still ring true.  Joseph Conrad called it "the vilest scramble for loot that has ever disfigured the human conscience"
– words that would make a perfect introduction to the reports of the UN Panel of Experts now (i.e., U.N. 7/2/1997, 4/12/2001, 10/16/2002) .
"But today('s Congo holocaust), these four (May 2006) million people have died in the dark, unnoticed and unmourned. The generations living in the West today have said nothing while the country has been reduced to near-Leopoldian levels of desperation by the scramble for loot, conducted on our behalf and for our benefit…"
The Independent of London, 5/5/2006; Johann Hari reporting from the Congo:
"Congo's Tragedy: the War the World Forgot".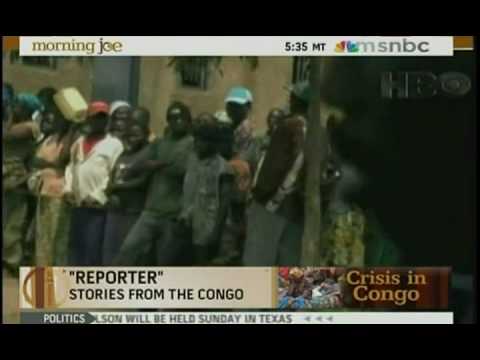 A Belgian investigator stated in 2005:
"It is true that the Congo, as a State, no longer exist in many domains.  But here, we see the hypocrisy of the leaders of Western governments.  They are the ones who imposed the present government on the Congo in order to completely weaken a State already brought down by the terrible Rwandan-Ugandan aggression and occupation,… which was led by the Americans (the Clinton Administration).  Let us recall here that these aggressors have committed a genocide of four million Congolese".
"Instead of acknowledging that the Congo was invaded, the Western powers pretended that it was an 'internal Congolese Civil War'.  They have imposed on the Congolese negotiations between Congolese government, the former Mobutu officers who are responsible for the Congo disaster, and the criminals of the present Congolese 'rebellion', meaning Congolese who were nothing but fronts covering for the invading armies of Rwanda and Uganda".
"Since the summer of 2003, all this crowd has been put in power in a country with a president (the Rwandan Tutsi and officer in the Rwandan Tutsi army of Paul Kagame, Hyppolite Kanambe a.k.a. Joseph Kabila, whose ONLY family connection to the native Congolese people is that his Rwandan Tutsi mother became Laurent Kabila's umpteen wife after the death of his Tutsi father, Christopher Kanambe, a friend of Laurent Kabila) and four vice-presidents (they are calling it the 4+1 formula)…"
"In Europe, in 1944, the major Nazi collaborators were sentenced and shot dead.  In the Congo, the US (the Clinton Administration) demanded that the invaders' collaborators become (president,) vice-presidents and ministers…".
(The Belgian investigator and expert on Congo-Zaire, Ludo Martens, in Belgian's Le Solidaire, June 28, 2005).
Minerals DO NOT KILL Congolese, Rwandans and Ugandans have been killing the Congolese.  The Congo genocide, the gang raping of women and little girls, the cremating of live beings, they are being led by Paul Kagame, Yoweri Museveni, and by Hypolite Kanambe a.k.a. Joseph Kabila.
Two aims for the Congo genocide/holocaust: Congo's minerals and Rwanda and Uganda annexation of Congo's territories!
[For more information, e-mail Congocoalition@hotmail.com]