Despair+Hope
13 February 2010
13 February 2010
Tags: Haiti, USA
No Comment
Print This Post
I recall seeing a TV news' clip, you can see below, showing two Haitian siblings, an 8 year-old boy and his 10 year-old sister,  rescued from the rubble of a two-story building 7 days after the deadly earthquake struck Haiti. The boy, as soon he was lifted up, stretched his both arms high up in a gesture of triumphant victory.
Knowing that there is not enough medical help available on the ground, it was not clear to me if they will even survive after being successfully rescued: medical complications are always probable and include long-term environmental risks such as bacterial infections. The feeling, I experienced at that moment, seemed to simultaneously contain a sense of despair and hope. I realized then that I don't know any single word that encompasses both feelings at once. More so, I can only imagine how much more intense is the simultaneous feeling of despair and hope felt by people living through the disaster of such magnitude and after. Soon after  an idea for a blog post containing only poetry and images was conceived to help me explore in some way the despair+hope feeling; however, I was still missing images that could somehow reflect it.
Few days later, I received an email from Philippe, a Haiti-born friend, that contained a link to an on-line photo album compiled by his cousin Natasha, a Haitian-American NOAH NY volunteer, one of so many selfless heroes saving the world – one injury, one person at the time – in spite of a logistic nightmare on the ground. Among the photographs, I spotted three picturing children in their daily post-quake surroundings, consisting mostly of the rudimentary temporary shelters, that showed a trace of normalcy with children interacting and playing. Feel free to click on three smaller images below to view full-size pop-up version of each picture. Thank you, Philippe, for forwarding the photos and help with translation.
The post below, containing three separate sections – two of them use poem fragments based on this blog page – is dedicated to the kids of Haiti who, just like all children experiencing disaster, know best what the despair+hope is because they live it every day.
* * *
Frankétienne, born Franck Étienne in Haiti, is an author, poet, playwright, musician and painter. He has written in both French and Haitian creole. As a painter, he is known for his colorful abstract works. He was a candidate for 2009 Nobel Prize in Literature.
The night is thick, the night is tough. But still our hope

is kept safe in the depths of our hearts.

A high yellow moon is rising behind the hill; it

grabs a tuft of naked trouserless cloud.

Each evening we eye the stars.

Franketyèn, from Dezafi 

* * *
Carvens Lissaint is a young poet and performer from New York City. Below is video that poem titled HAITI: Every Drop Counts. Carvens wrote it a year ago in response to the previous natural disaster in Haiti, however, the poem remains amazingly relevant to the recent earthquake disaster.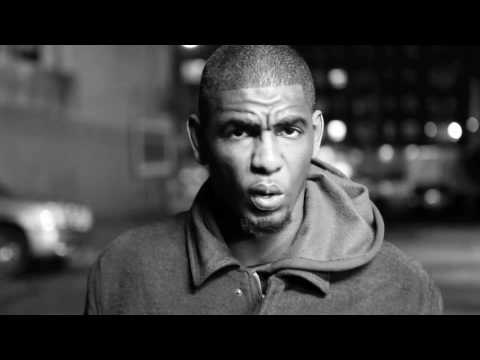 * * *
Boadiba is a pen-name of a Haitian-born poet, translator, dancer, model and performance artist who currently lives in the San Francisco Bay Area. She arrived in the United States in the 1980s.
For my birthday I want

The whole country

Covered with rivers that are singing again

So that all the waterways resound

With the shouts of children bathing.

Boadiba, from Madam La Prezidant
* * *
Written by Mark Bajkowski.
Mark, born in Poland, is a Jack of all trades, master of none, who lives in New York since 1979. Mark has an unusually wide range of interests and is known to relate well to the people half of his age. Since his early childhood, he felt a curious relation to Africa, which unavoidably brings up the controversial subject of multiple life experiences.